NC State University: 125 Years of Shaping the Future
Branding, concept and ideation, web design, and exhibit design (with Molly Renda)
Web design, branding, ideation, concept art, and exhibition design (with lead designer Molly Renda) for NC State University's 125th Anniversary celebration, including:
1. Design for rotating banners on NCSU 125 website.





2. W
eb design re-skin for existing NC State digital image resource.

(Middle B/W image is placeholder for rotating banner).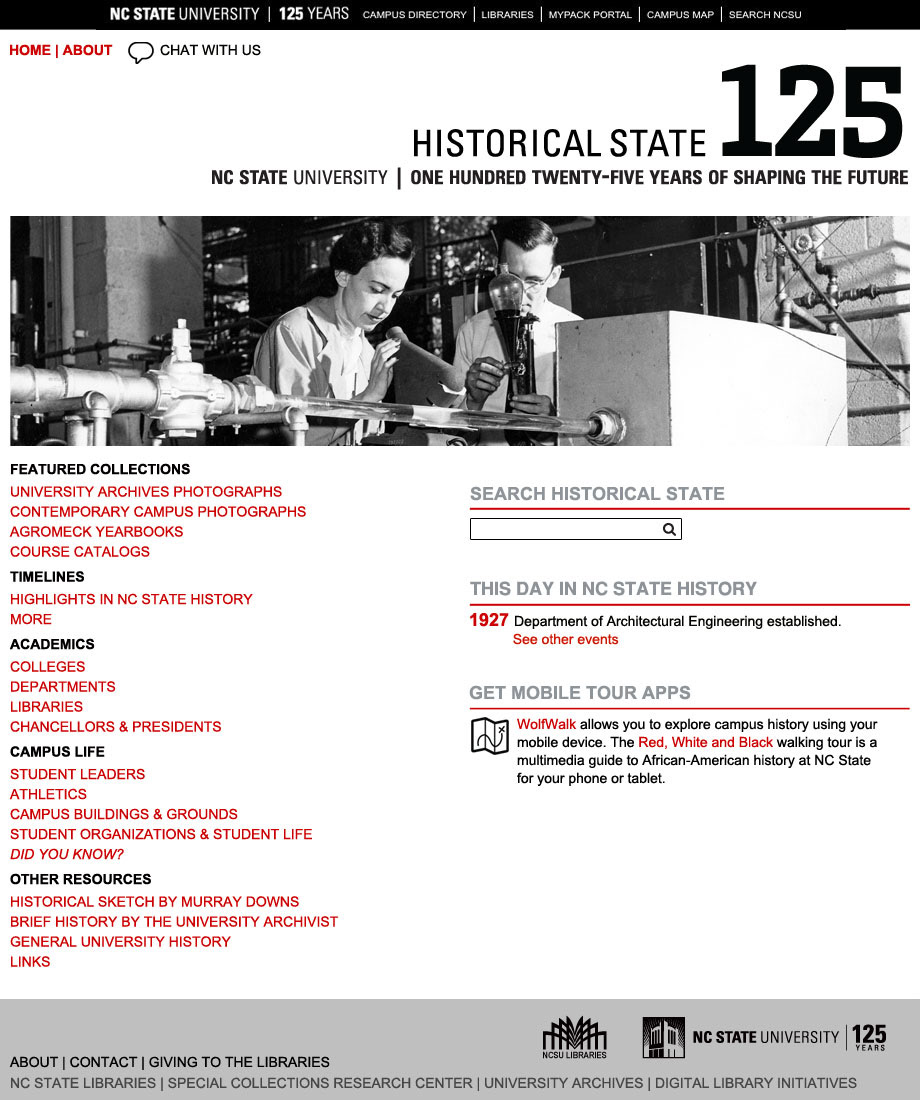 3. Design of large-scale banners for exterior of university library and interior of exhibit.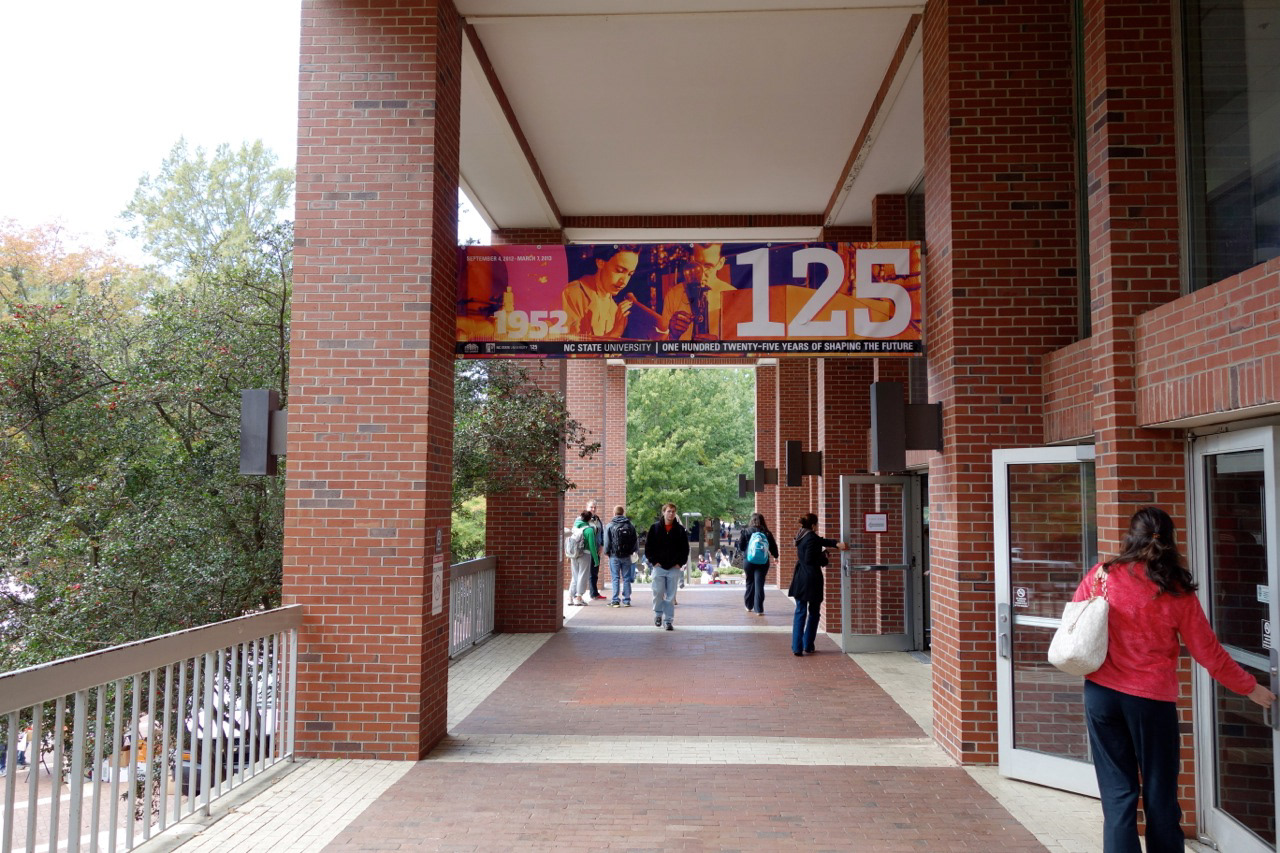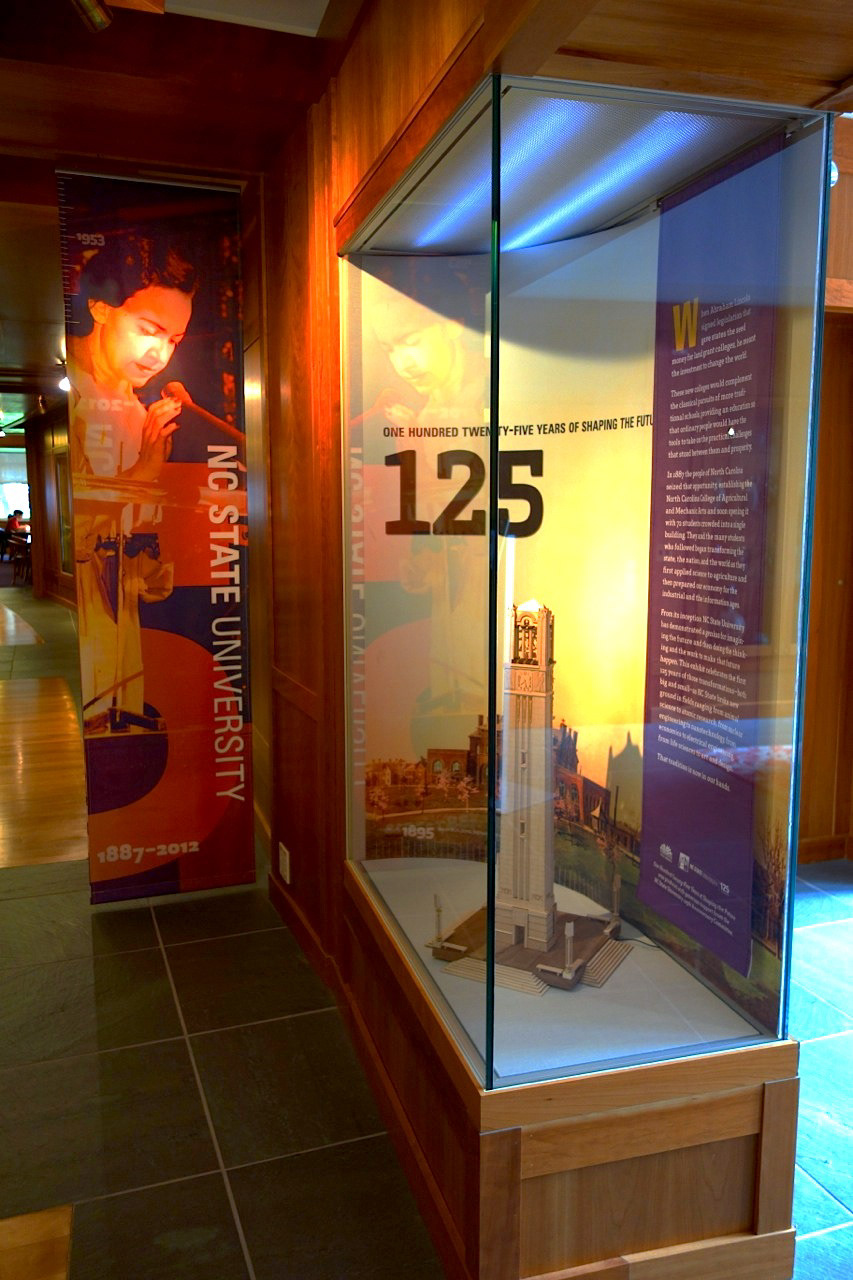 4. Illustration and image work for case concepts.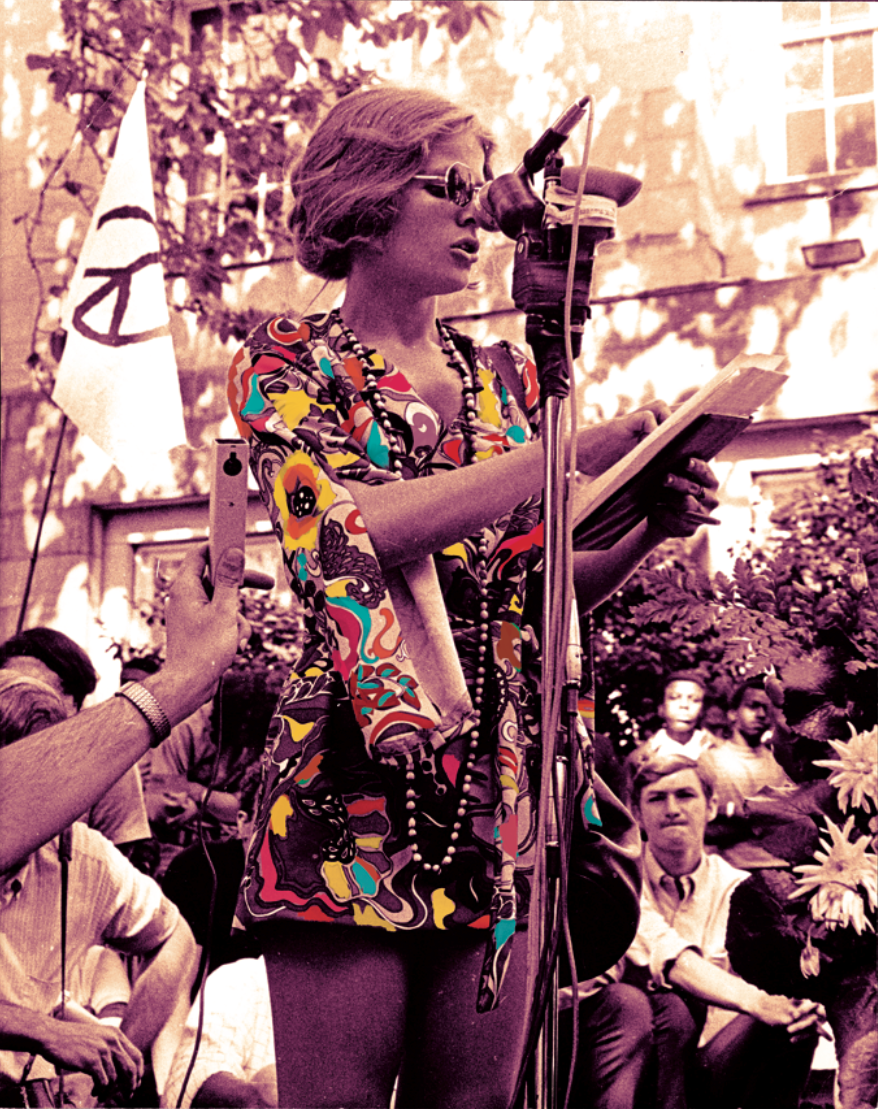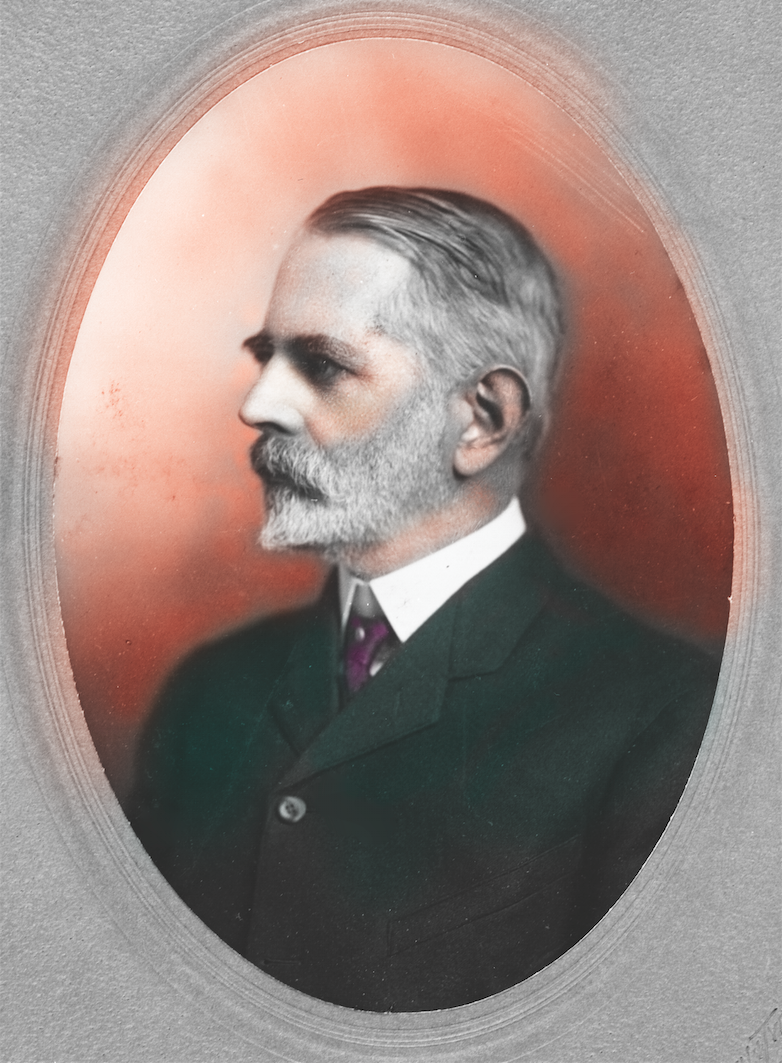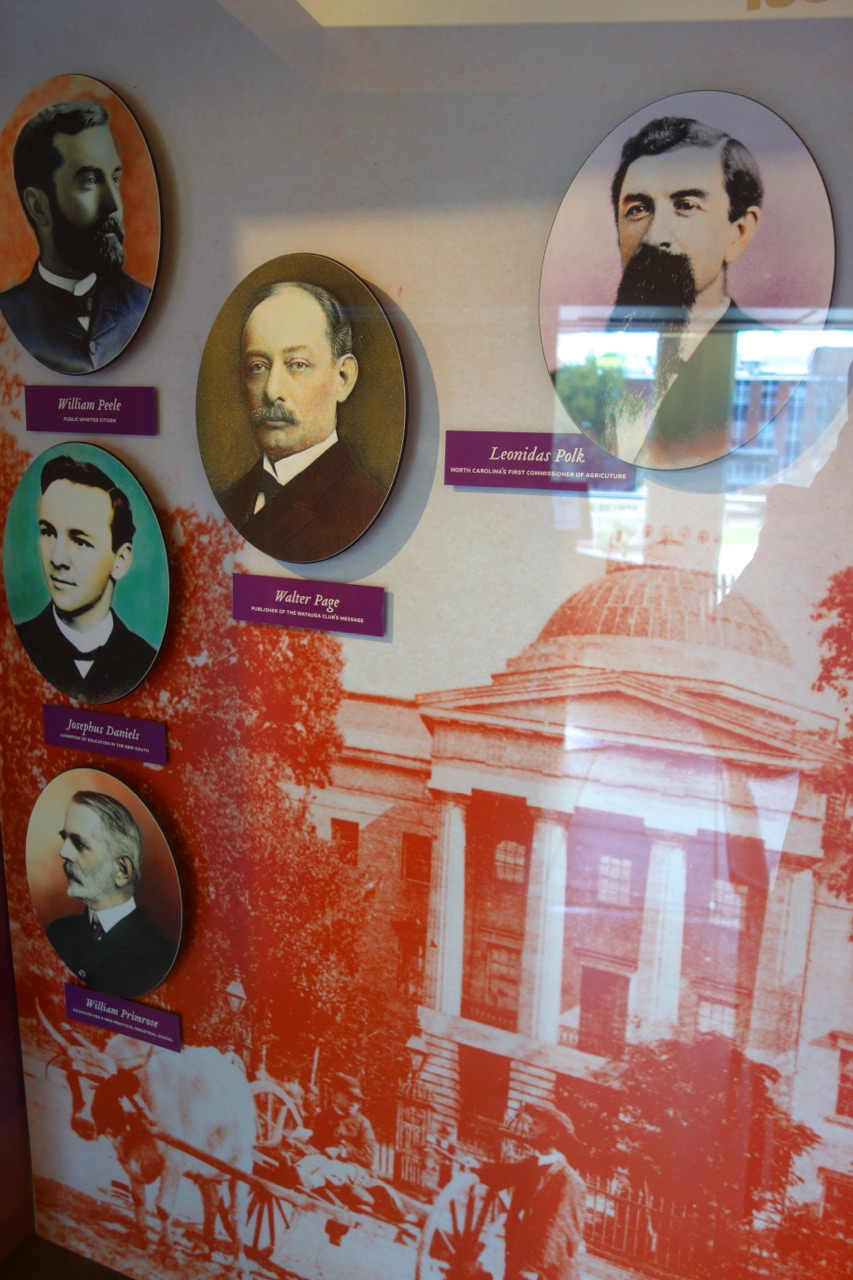 5. Branding and design of rotating e-board images for university electronic displays.